So, here you are getting ready to go out and attend a special occasion. You put on your favourite clothes, apply make-up, and even straighten your hair to look amazing. But after a few hours, your hair starts to get limp and dull – what happened? What have you done wrong?
Hair can get dull or poofy after you have straightened it. At times, the reason why your hair can get dull is because you don't realise that you may already have flat hair.
Flat hair is often seen in people with fine hair. Hair products, dirt, sebum, and other impurities contribute to making your hair limp and dull. The flatness is even more evident in those people with fine, straight hair as the residues travel easily from the roots to the tips.
People with curly hair are not exempted from having limp and dull hair. While the excess oil may not reach down the hair, the curls will look dry from the mid-length area, but the top of your hair looks very oily at the top.
What are the causes of flat, limp hair?
Product Buildup
Product buildup is a common factor behind having flat, limp hair. Using sticky hairsprays, dry shampoo, or dried mousse can contribute to this hair condition. Not only do these products make your hair look limp and gunky, but they can also weigh down your hair significantly.
Hyperactive Sebaceous Glands
Besides your face, your scalp has the largest concentration of sebaceous glands in your body. Studies show that these sebaceous glands can peak during puberty but will decline as you start ageing. However, if you have hyperactive sebaceous glands, the excess oil can cause greasy hair that makes your hair look flat at the top.
If you are physically active and sweat a lot, you will also likely experience more sebum too. People who have thin hair often have this problem as the natural oils travel down easily the hair shaft.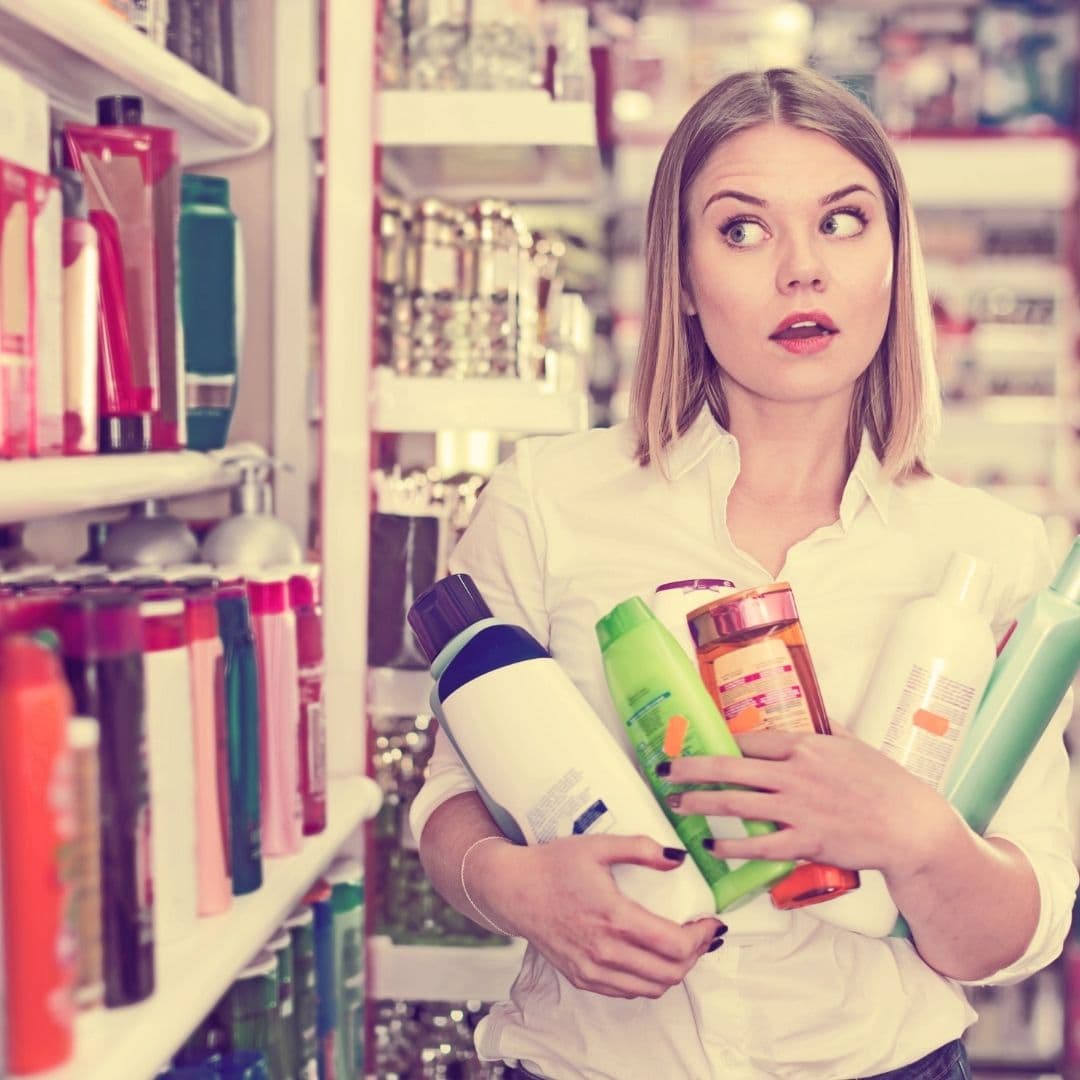 Wrong type of hair product
Using the wrong type of hair product can also contribute to having limp hair and taking out the volume from your hair. For example, moisturising shampoos may seem to be the best for your hair in theory but, it is not giving your hair the lift and volume it needs. This may be due to the ingredients in the shampoo that are not working for your hair.
Unless the product is specifically labeled to provide volume and have ingredients that can actually do the job, then it can be the right fit for your hair.
Improper hair styling
The wrong way to style your hair or what type of hairstyle can make your hair, even more, look limp and flat. Going overboard with your hair straightener or perhaps the hairstyle you use is not the right one for you.
Too much heat from your hair straightener or the lack of layers, your hair is too long, can make your hair look heavier and limper instead of having volume and full of life.
How can you prevent having limp hair?
There are many ways to avoid having limp hair, especially after you've used your hair straightener. Of course, you should have the right tools, such as the best straightener suited for you, and use the right hair product for your hair.
Here's how:
Detox regularly
Given that there is sebum in your scalp and product buildup, make sure that you prioritise regular hair detox. Choose the right hair product that best suits your needs. Unfortunately, there is no "one size fits all" hair care product. Hence, you should be very careful in choosing what you use in your hair.
For products to soothe your scalp: Look for those that have ingredients such as aloe vera, salicylic acid to reduce product buildup in your hair.
To control the oil: Select those that have rosemary leaf extract and Vitamin E to prevent the production of excess oil.
To give volume: You can opt for a formulation that has quinoa and sweet almond because it can help rejuvenate your limp and dull hair.
Change the way you style your hair
One of the simplest tricks you can do to add volume to your hair is by teasing your hair. Using your fine-toothed comb, gently use an up and down motion stroke to tease your hair strands to a cluster without making tangles.
Once done, spritz your hair with volumising hairspray to enhance hold and tame any frizz. Be sure that you choose products that say "soft hold" to avoid getting unwanted crunchiness.
Use ceramic straighteners
Ceramic straighteners are the best choice when styling your hair to prevent it from getting limp. The negative ions help neutralise the positive ions that are produced. Hence, it helps in sealing the hair cuticle with its natural moisture and decreases frizz.
Furthermore, these straighteners diffuse evenly through your hair which also prevents hair damage. And remember, always use a hair protectant when using any kind of heating tool because it creates a protective layer that helps minimise damage caused by high temperatures.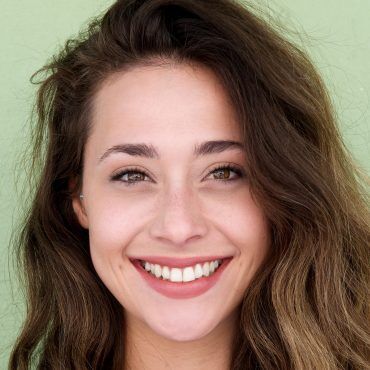 Latest posts by Nicola Brennan
(see all)