Microcurrent, the technology that is used for facial toning devices, has been present for decades. But with the fast-rising popularity of these at-home devices, you may surely own one or are considering purchasing one of your own.
Microcurrent has been dubbed the "5-Minute Facial Lift" whereby many beauty experts and celebrities are talking about how beneficial it is for their facial skin.
So, if you are still looking for better ways to enhance your skincare routine and want to give your facial skin a "gym" workout, then this might be the solution you are looking for.
Why a "gym workout'?
It is a gym workout because it trains and strengthens the muscle in your face. Hence, it has become an effective way to tighten and tone the face without undergoing the knife. But aside from helping the skin get toned, it turns out that microcurrent technology can do more than just that.
Over time, it can help increase collagen and elastin production, and even improve skin tone and texture by helping boost blood circulation.
What is the difference between At-home and Professional Microcurrent?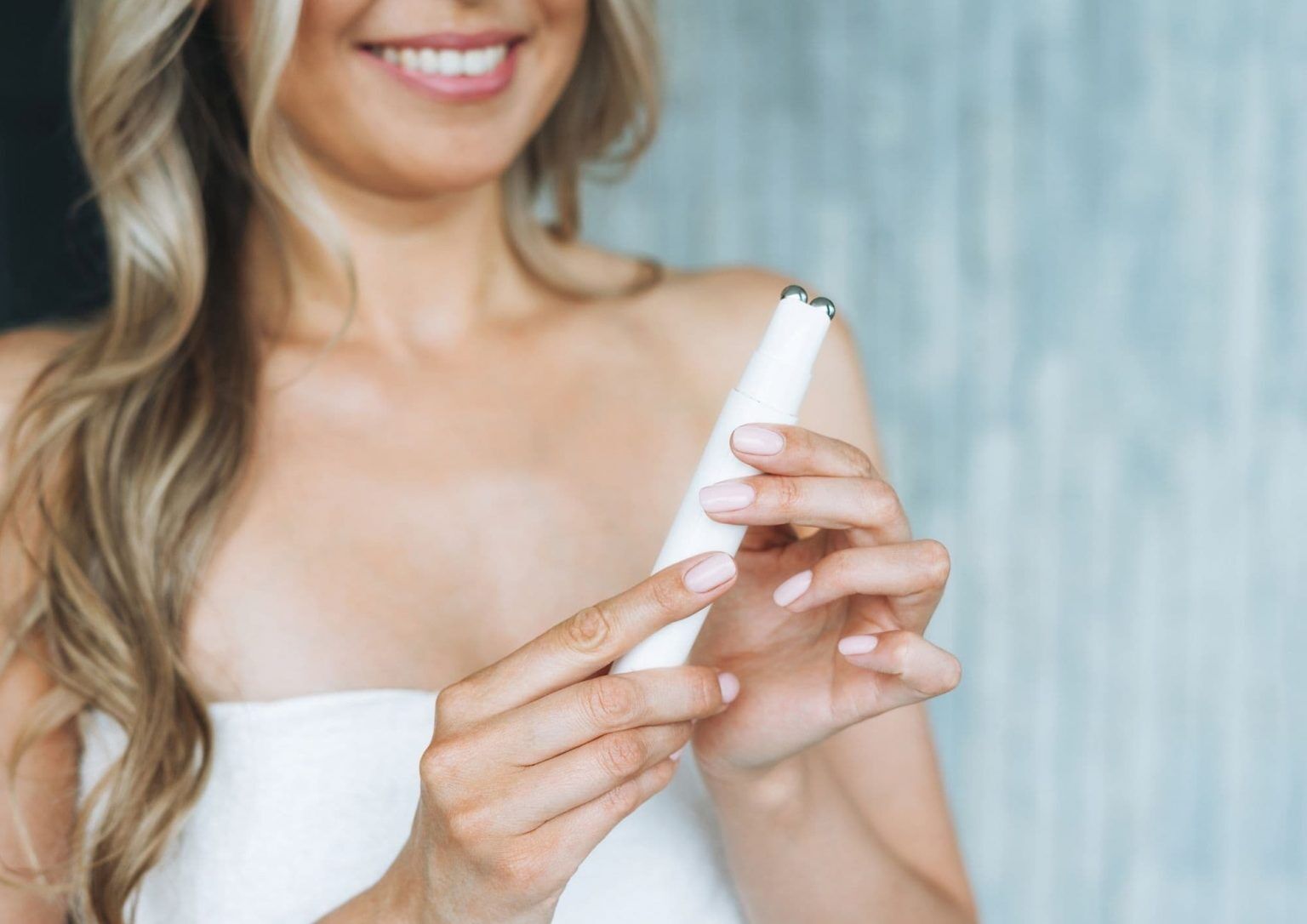 Since there are two ways that you can enjoy microcurrent facials, the only difference between them is simple – professional microcurrent facials are stronger than at-home devices. But this doesn't mean that they are not effective.
Think of it this way, at-home facial toning devices may provide weaker currents but with consistent, smaller application, it will give good results rather than not having any workouts at all. Since microcurrent depends on consistency for best results, an at-home facial toning device is the perfect technology to use.
Are facial toning or microcurrent devices suitable for everyone?
While these devices are safe to use, there are some precautions that you should keep in mind.
Skin conditions
If you are experiencing severe acne breakouts like inflammation or redness, you may want to skip this treatment and ask your dermatologists about it. Microcurrent stimulates your skin and boosts blood circulation which can be bad for your face.
It may also be bad for those who have rosacea, very sensitive skin, or skin that are prone to redness.
Medical conditions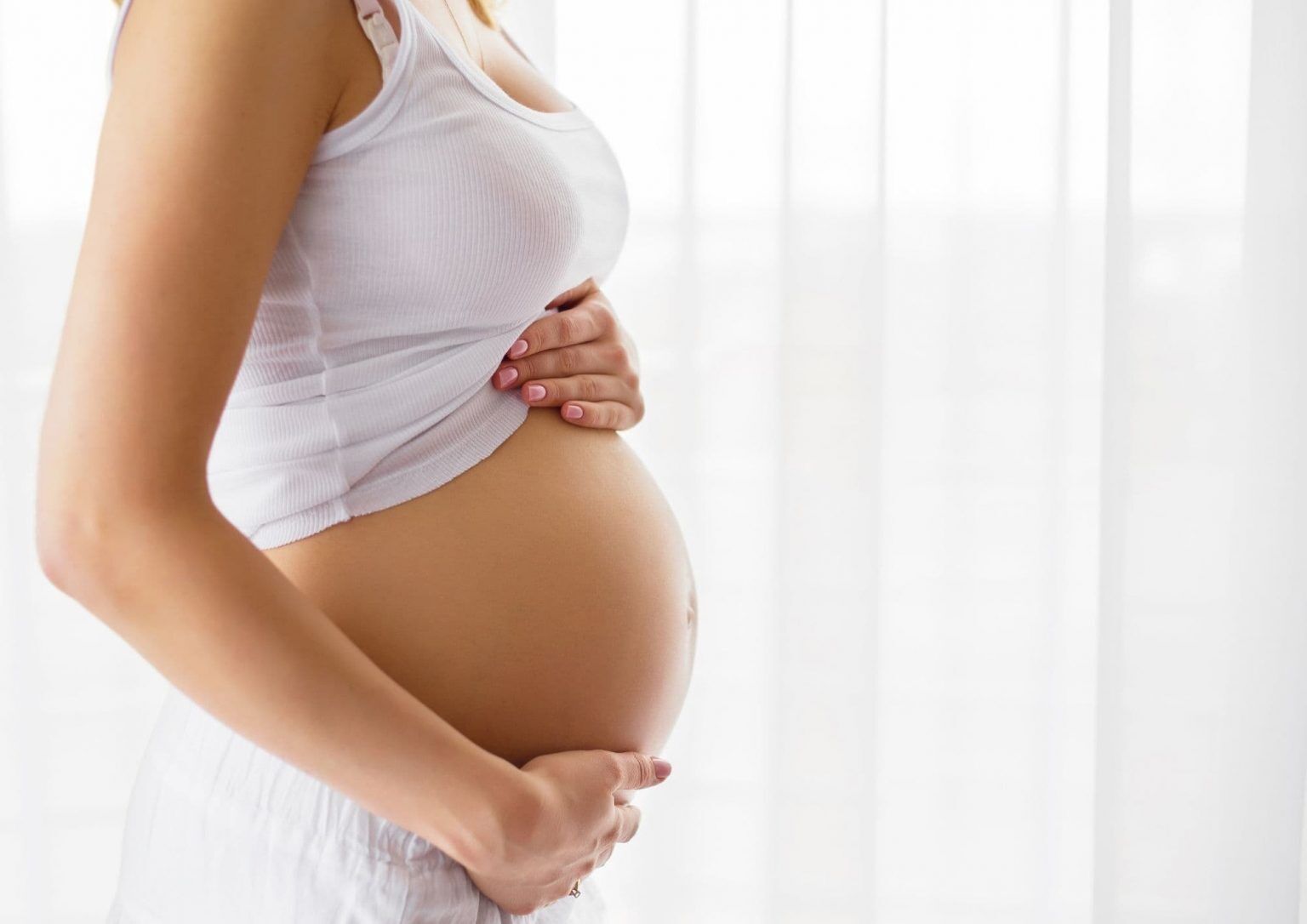 Women who are pregnant should not be using microcurrent treatment. If you also have a history of epilepsy or seizures, have cancer, or have a pacemaker, or electronic implants, this treatment should not be used.
Age
Anyone can safely use the device even those who are over 18. But experts recommend that they start using it in their late 20s or early 30s because the skin's natural metabolism starts to slow down during this stage. Hence, there is less risk of overstimulating the skin.
So, if you are currently using a facial toning or microcurrent device, it is essential that you use it properly and the right way.
Here are some mistakes that you may be doing that you need to avoid:
Inconsistent use
Just like working out or exercising, in order to achieve a healthy body and lose weight, one must be consistent. Facial toning devices can only yield the best results when used regularly. Depending on what type of device you own, check how often should you use the device and be sure to use the proper procedure.
Most of the brands recommend using your device for about 10-20 minutes, three to five times a week.
Not using the right skin primer
To make the microcurrent waves penetrate and work on your skin and reach the muscles, the right water-based conductive primer should be used. If you skip this, you will feel like you are being zapped and you may feel uncomfortable.
Most brands carry their own primer gel so make sure to use it.
Not using at the right time in your skincare routine
If you are using your device with your regular skin care routine, it is recommended to use it after washing and exfoliating your face. This is to ensure that your face is thoroughly clean before using the device.
The conductive gel will act as a hydrating mask and works better after you have removed dry, dead skin cell buildup from the surface of your skin. Hence, products are better absorbed and penetrate for it to become more effective.
Are there any side effects when using the device?
As previously mentioned, these devices are perfectly safe to use. As long as you follow the instructions on the manufacturer's manual and have no adverse skin conditions, using the device will not have any side effects.
But if you find that you are feeling uncomfortable while using it or there are adverse reactions on your skin, be sure to consult with your dermatologist for proper care and guidance.
However, when going to professional treatments, there are some who may experience nausea, fatigue, and drowsiness. If you've experienced them, make sure to drink a lot of water.
The search to find the perfect tool for our skin to be healthy and beautiful is a continuous process. Every year, there are new devices and skin care products being introduced in the market that promises you can achieve beautiful skin.
There will be hits and misses but it is important that you are cautious when it comes to using skincare products and devices. Learn your skin type and listen to it when you feel that there's something different happening than usual. Stay healthy and beautiful!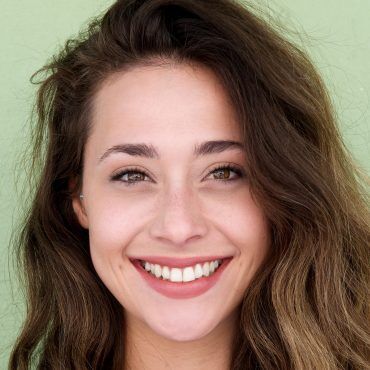 Latest posts by Nicola Brennan
(see all)