Facial brushes have been in the market for a long time. But they are still popular as one of the effective skin care tools even these days – and for a good reason.
If you are still thinking twice if this is something worth owning, then here are the things that you need to know about them.
What is a facial cleansing brush?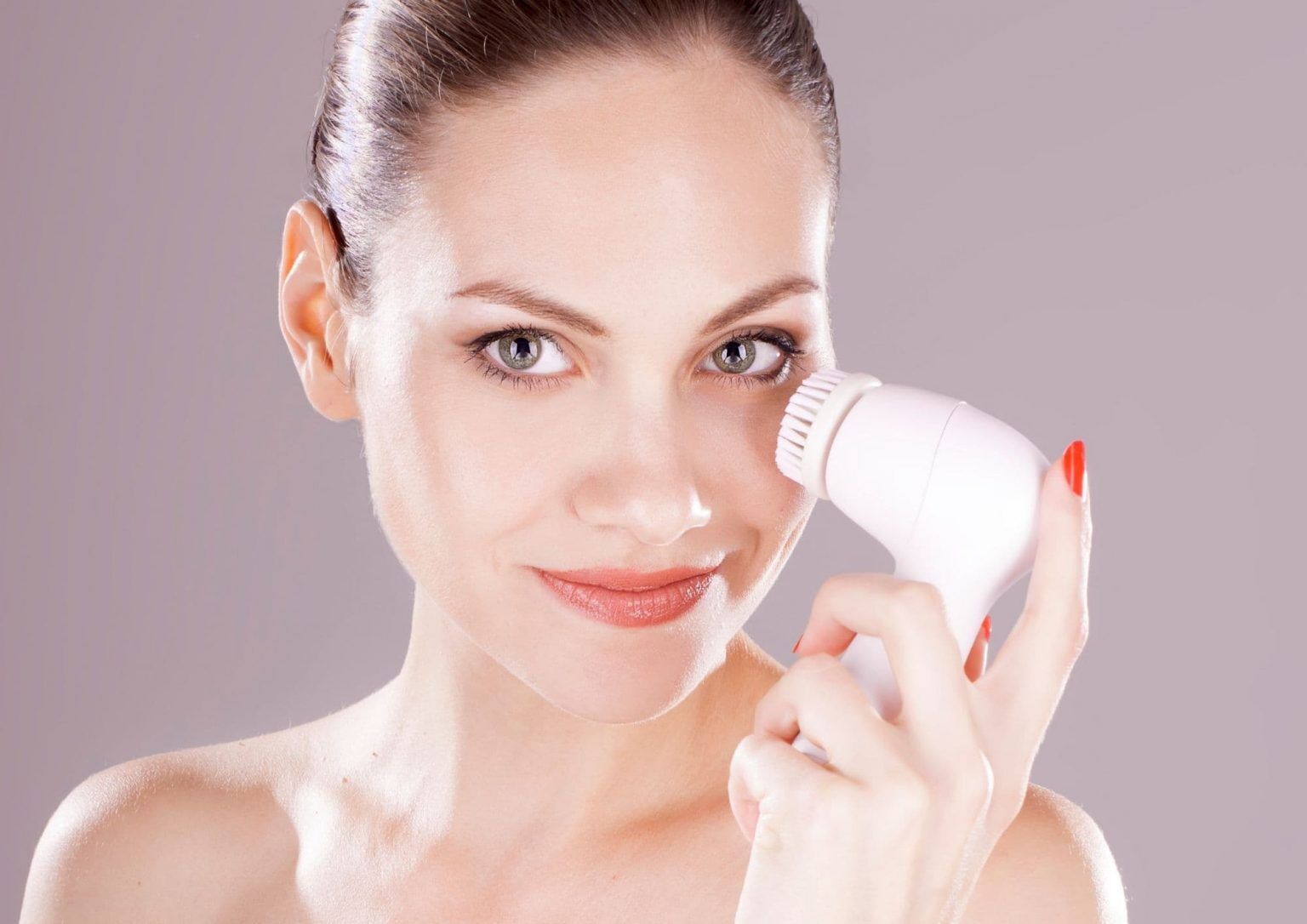 A facial cleansing brush is a hand-held skin tool that is battery operated with a bristle head that moves in a repetitive motion to help clean your face.
There are some devices will move in a circular fashion while others have a back-and-forth motion, depending on the brand. Brushes that vibrate rather than move are also available. The motor function, when combined with the bristles, allows you to exfoliate while thoroughly cleansing your pores.
A high-frequency sonic brush oscillates. There are about 300 cleaning movements per second as a result of this. Many of the facial brushes are sonic. These brushes claim to minimise fine lines and wrinkles while also deeply cleansing the skin.
They also have a timed shut-off feature to make usage easier and more convenient. The combination of timed cleansing and consistent pressure can provide a more uniform cleansing procedure than simply washing with your hands.
Are they good for your skin?
This is one of the most common questions that many people are asking. Depending on your skin type, they are generally good for your skin. However, there are some considerations that you might want to check before using a facial brush.
For normal skin
You can use your facial brush regularly because it can handle the daily brushings it provides for your skin. It is especially effective for those that have thicker skin types and are not sensitive because it can help with exfoliation.
For dry skin
If the facial brush is overused, dry skin may feel tight. Exfoliating treatments should be limited to once or twice a week especially if you have dry skin. Also, make sure you follow your moisturising routine regularly.
The exfoliation can be drying, but if you don't overuse the device or skip your moisturiser, you should still be able to reap the benefits of thorough cleansing. For dry skin, using a low setting is an excellent option.
For oily skin
If your skin is oily, you may use your facial washing brushes every day without any negative effects. When you use the facial cleansing brush on a daily basis, your surplus oil will protect your skin from over-drying, and it will become much less prone to breakouts. A spinning bristle brush can be a suitable option for use.
For sensitive skin types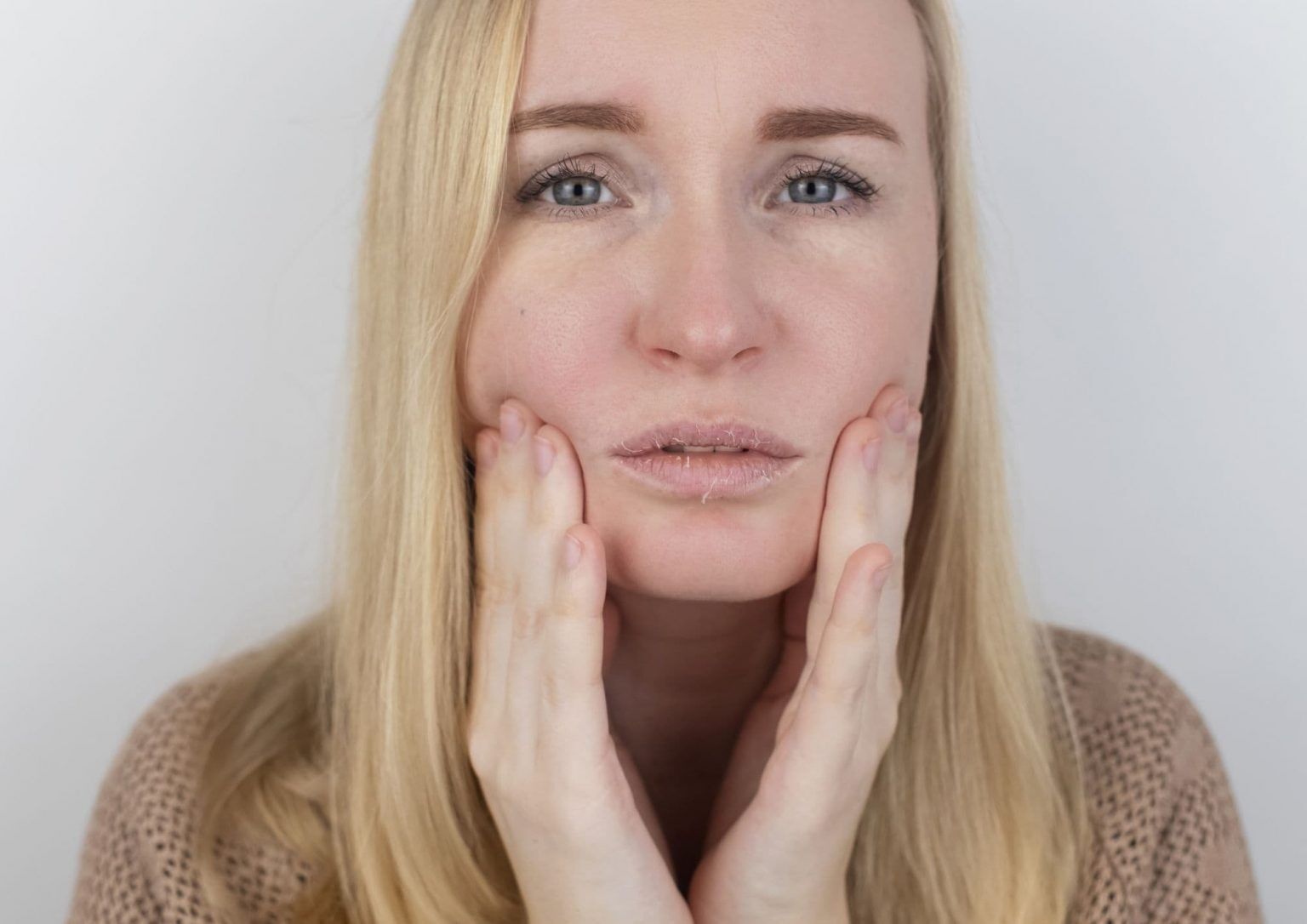 If you have sensitive skin, you'll want to proceed with caution while switching to facial washing brushes. Use the brush twice a week at most. You might think of it as a treatment rather than a daily cleansing device. It's best not to swap cleansers right after or before using the brush because this will help if you have an allergic reaction to the brush or the technique.
Don't press down too hard or use the brush for too long when utilising it. If your device's instructions suggest using it over a period of time, such as 3-5 days, you may do so. You can also consult with your dermatologist first for further guidance.
Using a gentle sonic brush with a low setting and antimicrobial feature is a great option for those with sensitive skin.
For combination skin
Combination skin requires a limit to your brushing to a few times per week to avoid drying out the regions that are already dry. If your skin is normal to oily, you can probably get away with using it every other day. But make sure to keep an eye on both parts of your skin to ensure that nothing is irritating you. Combination skin responds well to a soft silicone sonic face washing device.
It is also important to take note that those who have skin conditions such as psoriasis or eczema flare-ups should avoid using facial cleansing brushes. Don't use it for skin that is broken or sunburned. Aggressive facial treatments such as microdermabrasion should also avoid using it for a number of days, depending on your aesthetician's advice.
What are the benefits?
A facial cleansing device provides a lot of great benefits for your skin. Many individuals find it to be a more convenient way to clean, while others enjoy it as a mini-facial. However, one of the most significant advantages of utilising the brush is that it promotes your skin's natural cycle.
The brush removes dead skin cells more quickly than regular washing. As a result, the skin produces more collagen at a faster rate. Collagen production is boosted, making the skin appear tighter and younger-looking.
If you have acne or outbreaks, a facial cleansing brush is also beneficial. The brush provides a gentle exfoliation that goes deep into your pores, removing excess oil and impurities from your skin which helps your skin to become clearer and gives off a smoother skin.
Additionally, if you're utilising a medicated acne treatment, removing dead skin will help the medication to penetrate deeper into your skin. It goes the same with other skincare products that you use after the facial brushing process.
According to some skincare specialists, utilising a facial washing gadget helps increase facial blood circulation. This increased blood flow is caused by the brush's stimulation on the skin's surface which gives you a more youthful appearance.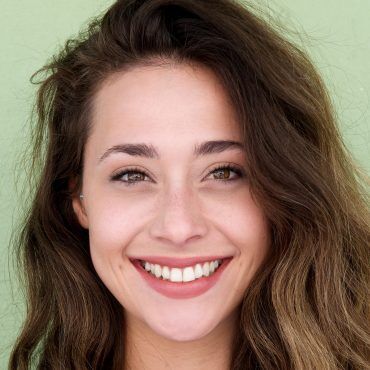 Latest posts by Nicola Brennan
(see all)