Surely, anyone who has been an advocate of skincare products and tools must have already known about microcurrent facials and their devices.
If you type into Google, you will find results about how microcurrent facials provide a youthful, glowing skin with evidence of the "before and after" photos. These effects have brought about a buzz in the skincare world which makes it popular these days.
However, if you are just new in the skincare game, you might be wondering what is a microcurrent facial and the device?
Here's a quick guide for your reference.
What does a microcurrent facial do to your skin?
As a simple explanation, microcurrent therapy is an exercise for your face. It uses a low-level electric current that stimulates the muscles in the face. It is like a workout for your face where it can help create definition with the use of microcurrent devices – making the jawline and contours of your face look lifted and toned.
It is also known as a non-surgical facelift whereby most people prefer it because it is not painful and provides results fast.
The treatments can be done in a professional spa or using handheld microcurrent or facial toning devices in the comfort of your home with the same results.
What are the benefits of microcurrent facials?
Microcurrent facials are recommended by dermatologists and aestheticians due to their numerous benefits. Here are the reasons why a microcurrent device is great for all ages.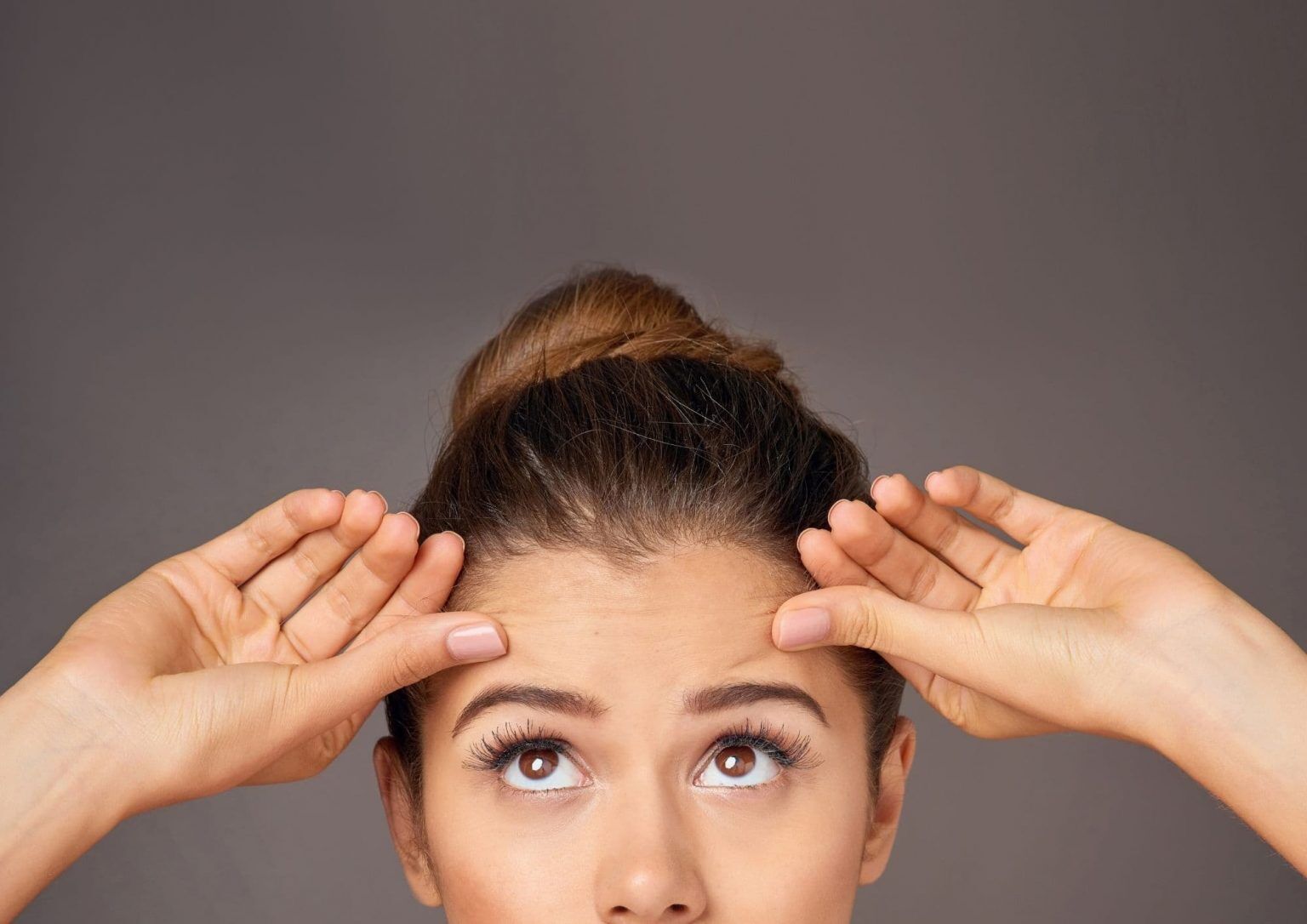 Helps reduce fine lines and wrinkles
Did you know that your skin loses 1% of its collagen every year? Surprising, isn't it? Hence, whether you are in your early 20s or even in your later ages, microcurrent devices help rejuvenate your skin and provide a non-surgical facelift.
The good news is that you can use a microcurrent machine at home, but first, you must understand how it works. To achieve the best results, choose a gadget that has a specified waveform and suits your needs.
Facial Muscles are Re-Trained to Improve Facial Contour
Are you aware that your facial muscles are the only ones in your body that are directly related to your skin? These muscles weaken as you age, and your skin sags; this is where microcurrent devices for the face come in handy. The synthesis of ATP is aided by microcurrent facials. Thus, anti-aging, skin regeneration, moisturising, and soothing characteristics are all provided which is necessary for proper skincare.
Promotes Lymphatic Drainage and Increases Blood Circulation
Among the most evident microcurrent, machine benefits are increased blood circulation and reduced facial puffiness. The effects are immediate; it improves oxygen and nutrient supply at the cellular level, resulting in a healthier and more radiant appearance.
The low electrical currents penetrate deep into the epidermal layers, reaching the lymph nodes. Microcurrent facials help to empty the lymphatic system, which minimises puffiness.
Blemishes and large pores are reduced in appearance
Blackheads, whiteheads, acne, and acne marks, as well as big pores, can lower your self-esteem. Almost everyone has had imperfections at one point or another in their lives. But the good thing is that microcurrent devices may help in reducing these blemishes resulting in a more youthful appearance.
Provides skin hydration
Microcurrent devices help in hydrating the skin by activating the production of adenosine triphosphate or ATP which help moisturise the skin. It also increases collagen and elastin production which keeps it hydrated.
When your skin is well hydrated, your skin becomes radiant and plump making it look healthy and younger-looking.
Is using a microcurrent device safe?
Yes! Aside from being safe, microcurrent device is painless and easy to use. You don't have to worry because it is suited for almost all types of skin. However, people who have pacemakers or any kind of heart condition should avoid using them.
It is also important to discuss it with your skin expert first before using it especially if you have skin sensitivities or skin allergies. Women who are pregnant should also not use these devices.
How can a microcurrent facial be done?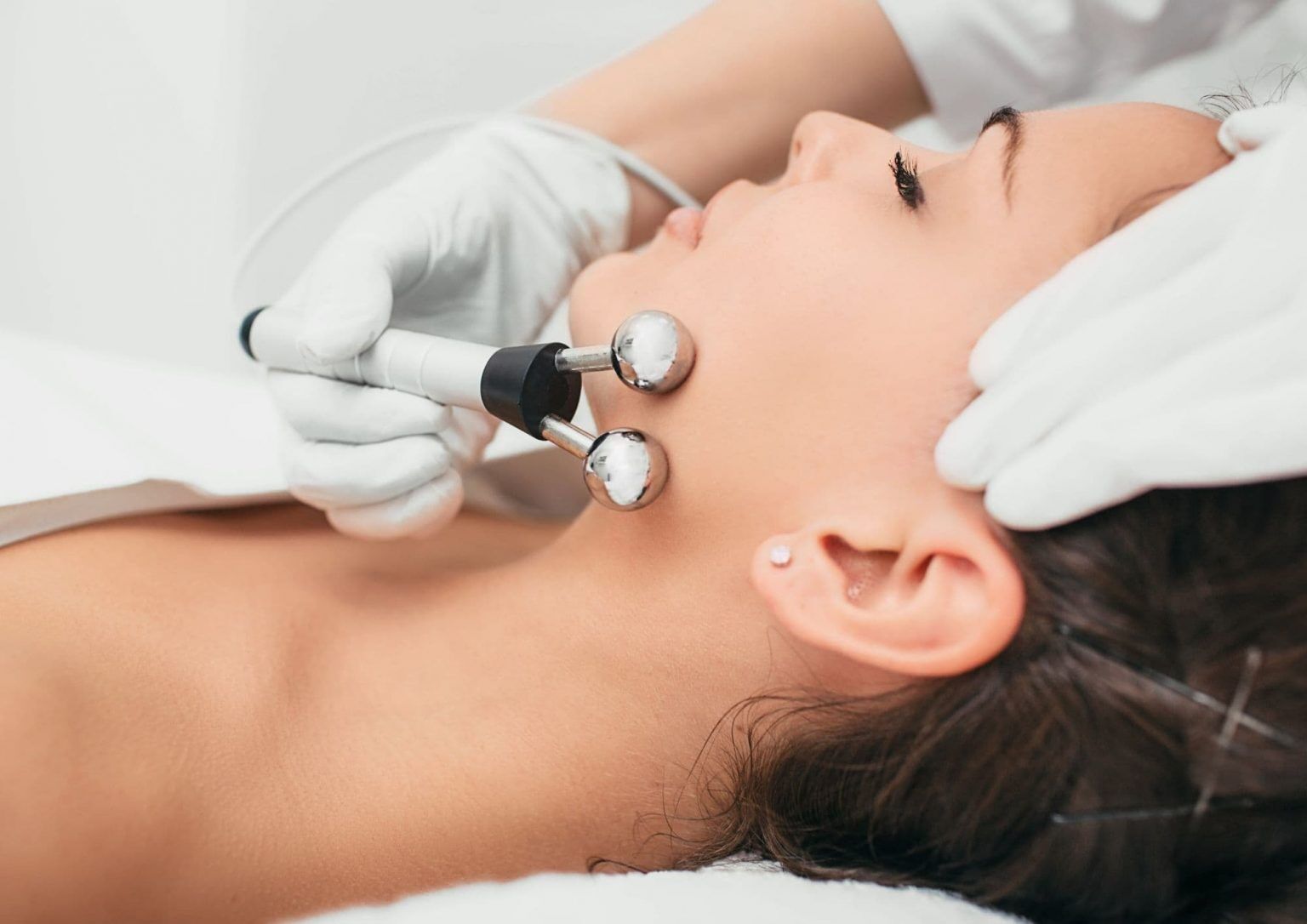 There are two ways that microcurrent facial can be done. And here are the ways:
Professional treatment
These treatments are done in a clinic or spa by an aesthetician. First, a small amount of conductive gel will be applied to your skin and then two hand-held prongs that are connected to a microcurrent machine will be used. This will send a low-level electrical current to your face.
The treatments usually last about 60-90 minutes and costs vary depending on your location.
At-home handheld devices
Also known as facial toning devices, this is a great alternative especially if you don't have the time to go to a clinic or spa. It is also cost-effective and you can do it on your own.
However, it is important that a conductive gel should still be applied when using the device. But while they can be less expensive than professional treatments, the devices have less power which means that you should be consistent in using the device for the best results.
How do you choose the right device?
Microcurrent devices are popular these days and there are a lot of them to choose from. They differ in their technology, functionality, and ergonomic design. Price range also varies and may range from $199-$500.
So, if you are planning to own one, here are some considerations:
Settings or modes

Attachments

Brand

Power

Portability

Cost
Takeaways
Overall, microcurrent devices are safe and beneficial for all skin ages and skin types. Experts also say that these devices work as a "prejuvenation tactic" – combines prevention and rejuvenation, which is a way to maintain healthy and youthful skin.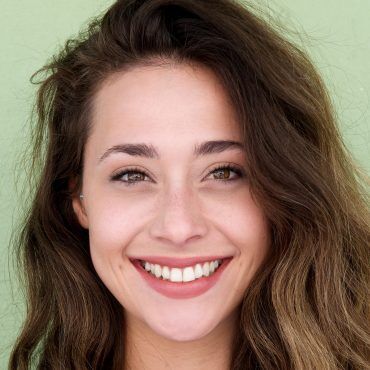 Latest posts by Nicola Brennan
(see all)